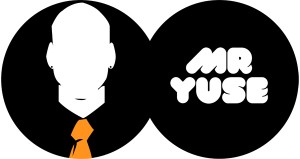 Nací a principios de la década de los 80, digamos que un año después, en Madrid.
Yo soy de aquellos que estudiaron BUP y COU, de los que han hecho Licenciaturas, en lugar de Grados, de estos que tienen un blog,…soy todo ello, soy yo.
mryuse
Ich bin in 80sten in Madrid geboren. Wir konnen ein Jahr später sagen.
Ich muss mein Deutsch verbessern zu schreiben hier in drei Sprache. Aber ich werde.
mryuse
I was born in the 80s in Madrid. We can say…one year later.
I'll try to translate all the post to the three languages I try to speak, read, and learn.
mryuse